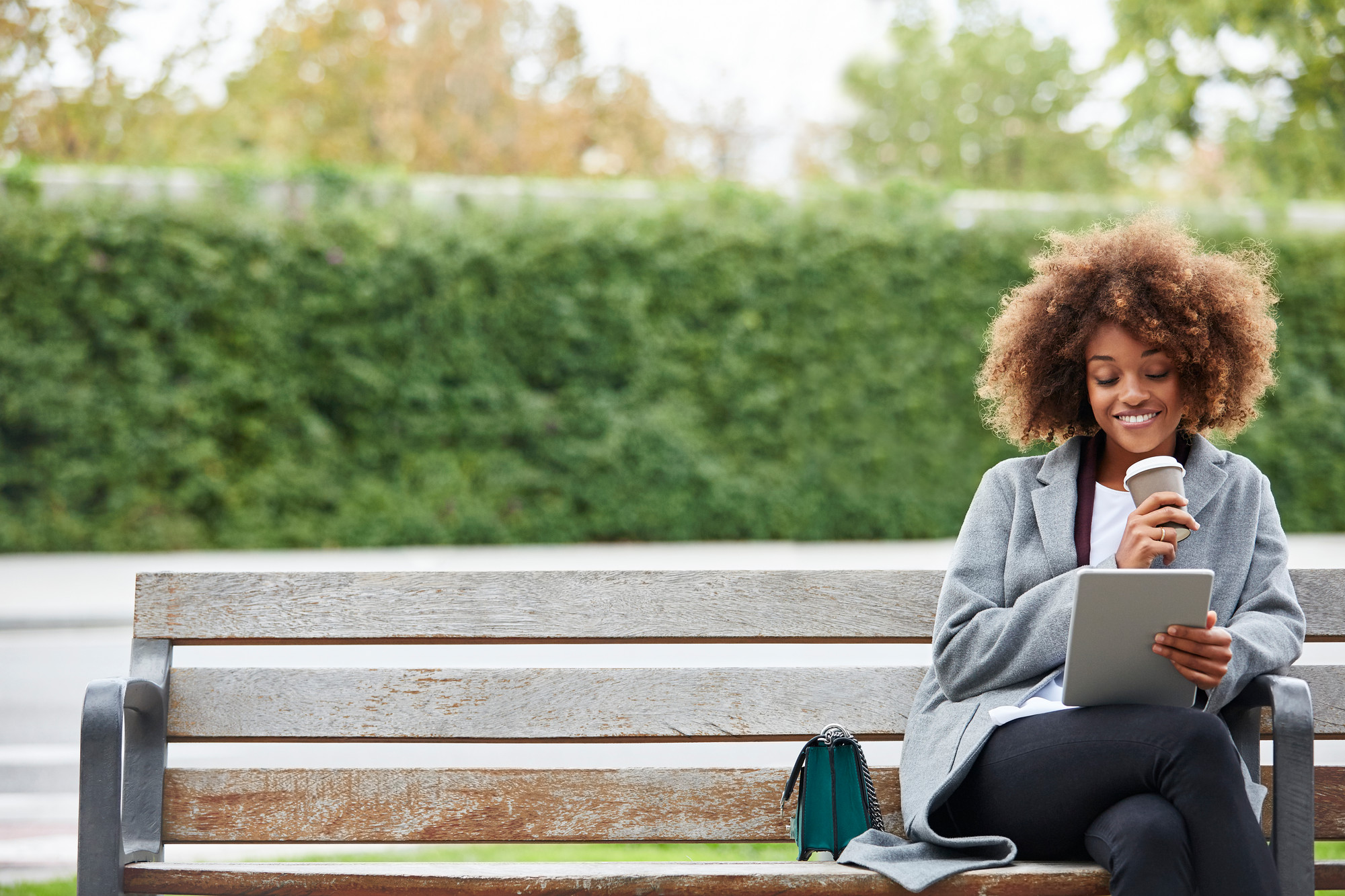 I was thrilled to join the panel discussion on "Engaging men as change agents" at Barclay's Global Women in Leadership Conference last week. The issue of gender equality in the workplace has always been a personal priority for me.
When I look back at my own career, I can say that the women in my life played a big part in helping me get to where I am today. My mother was a successful journalist and my wife is a businesswoman who participated in a major tech IPO and is now a Member of Parliament; while at Fujitsu, I was given my first job by the woman who ran one of the company's biggest business divisions.
It is easy for me to see the impact that these strong, successful females have had on my working life. However, when I cast my gaze further afield to look at the wider technology industry, I can also see the challenges that we're facing when it comes to encouraging women to take up IT roles.
This all starts with the fact that not enough young girls feel inspired to study STEM subjects and then to take their passion for technology into higher-level education. As a result, the numbers do not paint a pretty picture; in 2016 only 16 per cent of IT graduates were women, while Deloitte estimates that fewer than 25 per cent of people in IT worldwide are women.
How can we change the status quo?
We must dedicate substantial time, effort and resources to ensuring that we are attracting women to take up STEM subjects, celebrating our female role models and doing more to provide stronger management support for women in the workplace. Otherwise, we will fail to build a robust talent pipeline for the future.
I'm very proud of the work we do here at Fujitsu to create a great place for women to work. Initiatives like our flexible working programme means that both women and men are able to enjoy a good work-life balance while still progressing their careers. Moreover, our Women's Business Network and unconscious bias training helps to amplify the voices of our female employees and, importantly, ensure they are heard throughout the whole company.
Looking across our European network, this month our Swedish office was recognised as the best IT company for gender equality, and our UK office was included in the Times Top 50 Employers for Women. Both are wonderful achievements and reflect our wider company commitment to achieve full gender equality by 2030.
Looking beyond the accolades, we also have some fantastic initiatives from every corner of the company. For example, in Poland a number of our female employees ran an ICT bootcamp for girls who are passionate about new technologies. While over in Sweden the team continued their mentoring programme for women, called Womentor.
As a demonstration of the importance of flexible working, our team in Finland implemented a 'no meetings' policy before 8:00am or after 4:00pm. This allows both female and male employees to pick up their children and complete other day-to-day tasks without the pressures and stresses of work. In fact, the initiative has been so successful that we are looking at how we can expand it across other countries and allow more of our team to benefit from a better work-life balance.
For other organisations looking to take their own positive steps, my personal advice would be to collaborate with networks like everywoman and Women in the City; they can help you to find your own ways to address the issue of equality in your workplace.
Why men must join the conversation
First off, it's important to emphasise that supporting gender equality is not an HR issue. It is, and always will be, a business issue. To put it simply, teams that are more diverse perform better. In fact, McKinsey's Diversity Matters report found that companies in the top quartile for gender diversity are 15 per cent more likely to have financial returns above their respective national industry medians.
To me, this boost to profitability isn't surprising. A more diverse organisation means that you're far better equipped to understand and serve your customers. This is especially true when we stop to think about how quickly technology is changing and customer demands are shifting; a diverse team is able to handle and keep ahead of this change.
Going beyond the impact on the bottom line, it is in everyone's interests – both men and women – to support the cause of building a more diverse workforce. It will impact the success of their own projects, the success of their business and, ultimately, the success of the IT industry as a whole.
At all levels of a company, men must be aware of the initiatives that can build and support a more diverse workforce. Ultimately, men have a crucial role to play in the efforts to change the attitude towards gender equality; if we aren't involved in the solution, then we are part of the problem.
It's time that we eliminate unconscious bias and create a workplace that is supportive of every employee, regardless of gender.