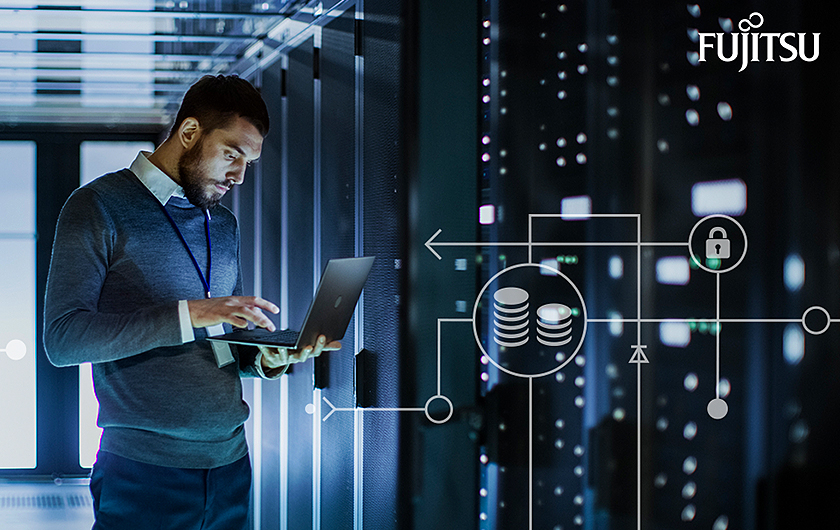 There was big news in the world of hybrid IT today at Fujitsu Forum in Tokyo, where we announced that Fujitsu has become the first Japanese server vendor to forge a strategic partnership with Microsoft around Azure Stack, Microsoft's hybrid cloud platform product that enables organizations to deliver Azure services from their own data centers.
Let's unravel that a bit, because the implications are important. You might be forgiven for thinking that we are nearing the end of the on-premises data center, and that public cloud is the new normal. And I'm sure there are startups out there that can't really understand why longer-established enterprises still operate large on-premises data centers running business-critical and other workloads.
Why don't they just migrate all these workloads into the public cloud with all the extra agility and the time and cost savings that come with it?
Plenty of good reasons for on-premises deployments
But take a moment to consider that not every workload is born equal. Some workloads actually should ideally still be run on-premises, for example where security and compliance demands are onerous – such as local data residency – or there are short latency requirements, where anything off-premises simply cannot respond fast enough.
Some workloads will have become complex due to high levels of customizing over the years, while others are deemed so strategically important to a business that you want to retain full control. If you have ticked any of those boxes – and many companies do – then hybrid IT, meaning a blend of on-premises and public cloud, is going to be the logical solution for you.
Hybrid IT in the Microsoft world
Are there any wrinkles in this picture? Yes, one issue that can arise in hybrid IT is how to ensure a seamless integration of both worlds – blending your on-premises IT and the public cloud. Is it really practical for you and your users to expect uniform application delivery and mobility regardless of the location? The affirmative answer to that question is: if you run less complex but high value workloads in Microsoft's Azure Cloud, there is a simple answer – Microsoft Azure Stack.
Using Azure Stack, you get the power of Azure on-premises and can now go ahead and transform existing on-premises data center resources into both an Azure-consistent Infrastructure as a Service (IaaS) and Platform as a Service (PaaS) services.
Azure and Azure Stack together deliver the industry's only consistent hybrid cloud platform offering customers flexibility to deploy workloads in a way that makes sense for their business.
Co-creating new hybrid IT solutions
This new partnership is the foundation for both companies – Fujitsu and Microsoft – to co-create hybrid IT solutions based on Fujitsu's PRIMERGY servers and using Fujitsu's Infrastructure Manager, with its proven ability to support cost reduction and high quality operational management. I'm really excited about this, because I know that this is the easy way to a hybrid Microsoft world for our joint customers, who will see higher agility, service quality and efficiency as a result.