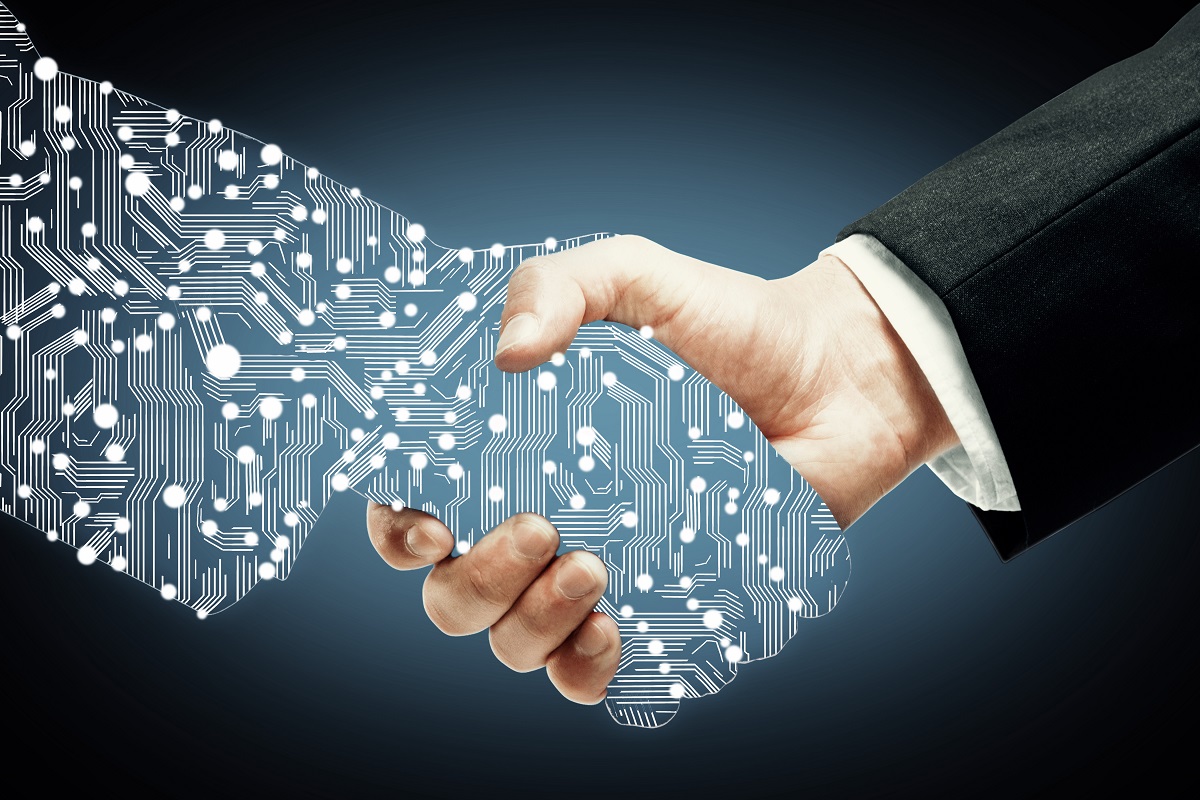 When we set up the Fujitsu RPA Centre of Excellence a year ago, we didn't think we'd go into the therapy business. But, that's how you could describe some of what we do. We're helping enterprises who understand the benefits of Robotic Process Automation (RPA), but are nervous about where, how and why to deploy it. They're anxious about the business case and how to ensure wider adoption over time which is causing them to hesitate. They're also worried about the effect RPA will have on their workforce and how to manage the implementation of change.
There is help available. At the RPA Centre of Excellence, we might not be therapists in the classic sense of the word, but we do enable customers to overcome their concerns and take decisive action which benefits their businesses. And the 'therapy' is provided by humans, not bots.
It's hard to believe we've been going for a year already. Time flies in the world of automation, that's for sure. That's because the technology is developing rapidly and so are the use-cases. More and more businesses are discovering that RPA can help them unburden their people of mundane, repetitive tasks and get them done much more efficiently by software robots. That, in turn, allows people to, well, be more human; do more creative and intuitive work and get closer to customers by developing deeper relationships.
That's the theory, but in the real world, the practice is a little less clear cut. Most organizations don't have a well-defined vision or strategy for their use of RPA. They either don't know where to start or start in the wrong places. And, if an RPA deployment gets off to a bad start, it undermines the overall business case. That then slows the exploitation of the technology even further, allowing competitors and/or disruptors to gain an advantage.
At the Fujitsu RPA CoE, we help customers create the strong vision and strategy they need to move into RPA, focused on clear objectives directly related to the business's core objectives. It's also a human-centric approach. We believe that RPA is about people not machines. It frees people not replaces them. That's important.
We've engaged with over 250 enterprises in just a year, and we know that they understand the benefits. The experience we've had confirms that our approach is what many organizations want. We're making it easier to invest in the technology with the launch of our new RPA-as-a-Service. It enables our customers to start their RPA journey without the need for a big, up-front investment; they pay as they go, and then expand their RPA horizons as they experience tangible success- find out more here.
Our center's mission is simple: We want customers to reap the full benefits of RPA over the long term, not just through some initial quick wins. That takes a sound, committed relationship between Fujitsu and the customer. That's what we've begun to do during our first year, and it's what we will keep on doing for years to come.
For more information please do send me an email!