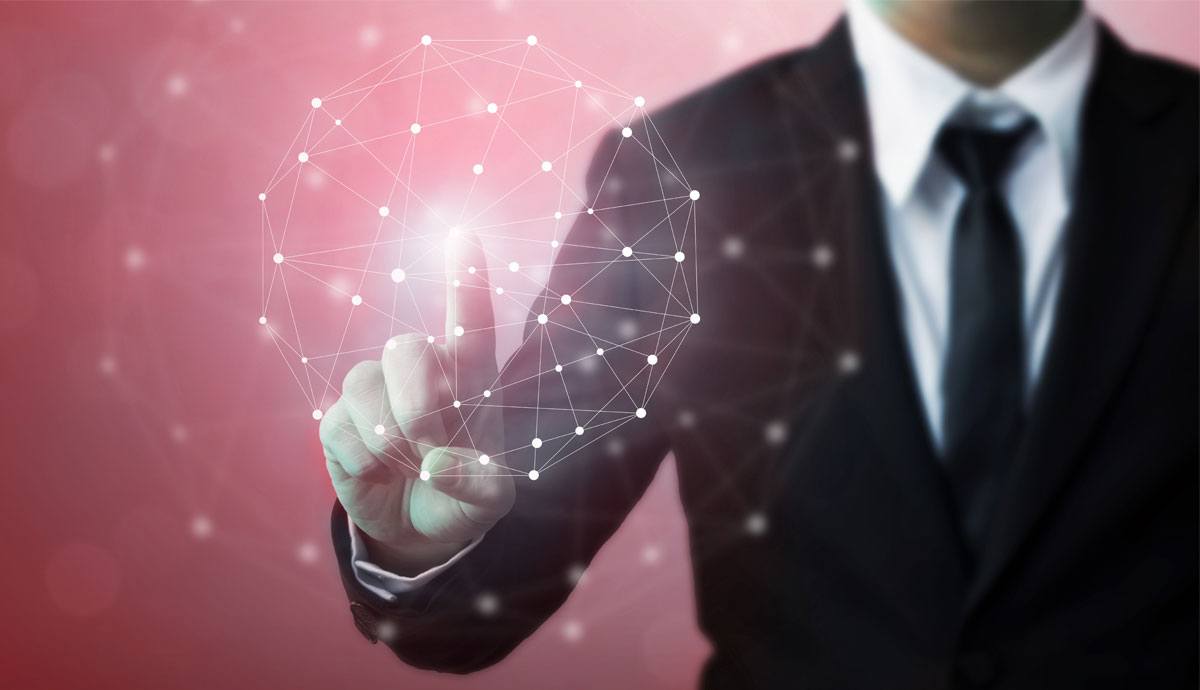 For the first time, Fujitsu has gained inclusion in the Gartner Magic Quadrant for Managed Security Services (MSS). This prestigious, high-profile market assessment ranks the top 17 MSS vendors on a global basis, and our inclusion underlines our continued growth and progress in this area.
Having had a few months to reflect on this, the fact that we have been recognized is fantastic, but what does it really say about us? As a business leader, I am extremely proud that Fujitsu has been recognized by Gartner as one of the top worldwide players in providing managed security services.
Our inclusion in this report is a solid recognition of the progress we are making since we formally founded the global Security business, just two years ago. We believe that Gartner's inclusion of Fujitsu in this influential report underlines that Fujitsu's Cyber Security business is one to watch.
In the report, Gartner highlights our recently-launched Cyber Threat Intelligence service, threat analytics and advanced threat detection offerings. The Magic Quadrant also notes that Fujitsu uses leading SIEM technologies to deliver security event monitoring, as well as providing threat analytics and detection capabilities.
This is great to hear and reflects the incredible set of people we have within the business, their dedication, experience and skills. But we still have a long way to go if we want to reach the heights of some of our larger and more established competitors. 2018 is another an exciting year for our Cyber Security business.
We are executing on plans to grow our business in terms of both market share and new capabilities that will underline why smart customers are entrusting Fujitsu to take care of their holistic digital security. We already have a global team of approximately 2,000 cyber security professionals, and under the Cyber Security business banner, we provide consulting services, system integration services, managed services, and products under the PalmSecure brand.
We also operate a growing global network of what we call Advanced Threat Centers (more intelligent SOCS), connected to customers and running detailed assessments and AI-powered analytics, diagnostics, and security countermeasures to keep our customers' systems safe and secure – and protect them from attacks.
While continuing our R&D initiatives in cutting-edge technologies, Fujitsu also excels in integrating technologies, both our own and from others, and providing them to customers. We believe this knowledge and expertise will also work to our advantage in the cyber security field.
This year will prove that we also have the leadership, people and tools to continue to grow and prosper.
Note: The Gartner Magic Quadrant for Managed Security Services 2018, authored by analysts Toby Bussa, Kelly Kavanagh, Sid Deshpande and Pete Shoard, was published on February 27, 2018. It is available online to Gartner subscribers.