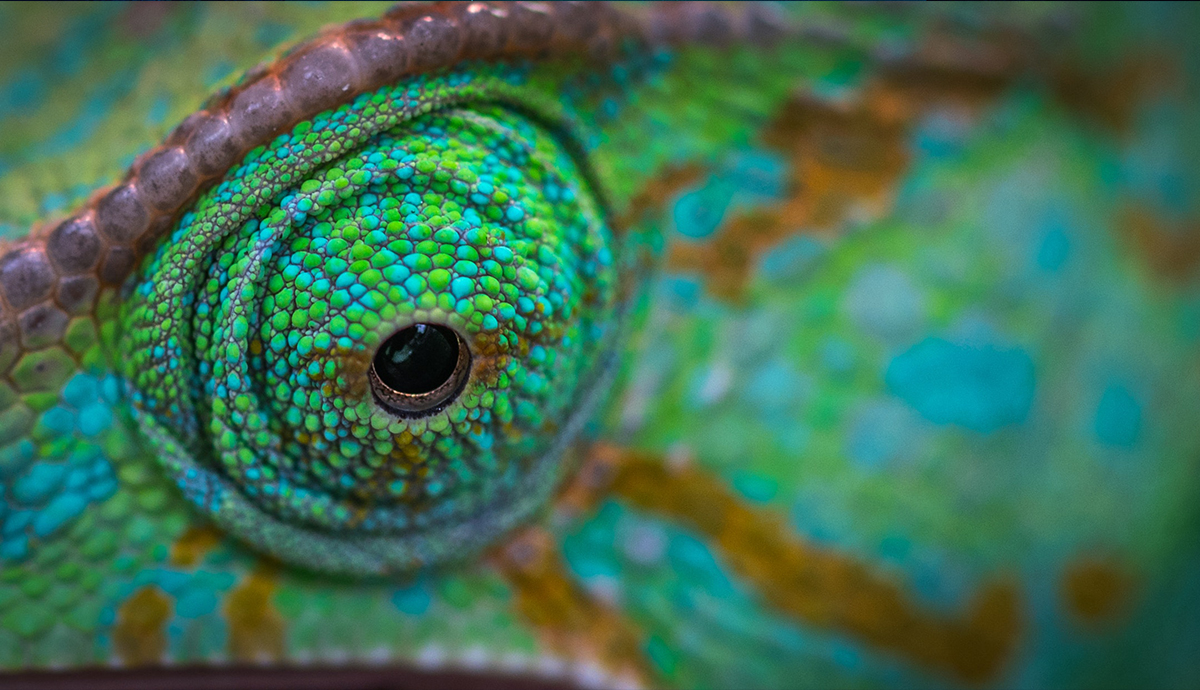 Moving to the cloud is often seen as a priority for organisations today. This is simple to say, but not always simple to do.
An enterprise scale organisation may have spent years cultivating and developing a hosted or private cloud environment. There are defined processes and governance in place and it's understood across all departments.
At the same time there's the public cloud and the rich feature set on offer. From serverless, to artificial intelligence (AI); data analytics and more; all of these provide untapped opportunity.
Both of these worlds bring benefits to the organisation. You have the security; structure and governance provided around your private cloud or hosted environment, and the riches on offer at the touch of a button from the public cloud. But things aren't always as harmonious as some would like…
The evolving Hybrid reality
Hybrid IT has been a growing trend in enterprise infrastructure in the past few years and you can see why. Organisations want to exploit the wealth of their investments in one hand, while retaining people, process and technology in the other.
In times gone by, customers deciding to pivot to public cloud either had the luxury of being "born in the cloud" or had a compelling reason to move. This could be due to the expiry of a data centre contract for example. The prospect of a long-term commitment and capital outlay, despite it not forming part of their wider digital transformation objectives, is a difficult pill to swallow.
What's been missing throughout, however, is the ability for enterprises to undergo that transformation in their own time. This would allow proper planning and execution while bringing all the benefits of cloud along with them.
Hybrid IT is now moving in to the next stage of its evolution. Enterprises that weren't "born in the cloud" have new ways of adopting Hybrid IT at their own pace, without the need to lose everything that has gone before.
With these new technologies, customers are able to extend their hosted or private cloud environments. This allows using cloud to bring elasticity and agility to their traditional applications while retaining the networking, security and personnel skills they've evolved over the years.
Enter the Hyperscalers
Recent partnerships between on-premise/hosted vendors and Hyperscalers have given customers a much simpler route to enabling the benefits of public cloud at the pace that fits them. A recent example of this is the partnership between Amazon Web Services (AWS) and VMware to create VMware Cloud on AWS. These new solutions offer a new middle ground, allowing the placement of a virtual private cloud within the Hyperscalers environment, which, crucially, mimics the same tools, technologies and skill requirements of the on premise estate. For the first time you are now able to stretch your current on premise network into the Hyperscaler's cloud with no configuration changes, expanding capacity on a consumption basis.
These new environments can be used as an extension of a data centre allowing for increased capacity rather than procuring more equipment. As they are consumption-based, they can be scaled up to cater for seasonal peaks, or even as an Op-ex disaster recovery target.
The key opportunity for your organisation is once workloads are in the virtual private cloud applications and workloads are directly next to the Hyperscaler's public cloud. This enables an organisation to exploit the rich feature set, while remaining within the same network as the on-premise solution.
It means keeping the same configuration, security and skillsets that have been invested in and developed.
For your Hybrid environment, it no longer means having two separate functions for public and private cloud. You can now strategically place your applications across your infrastructure platforms based on the business outcomes you require, in a seamless way across the different maturity levels of your infrastructure.
For me this very much puts Hybrid IT at the front and centre for years to come!
Looking to embrace the Hyperscalers? Take a look at Fujitsu's VMware Cloud on AWS Service, a perfect balance of public and private cloud.