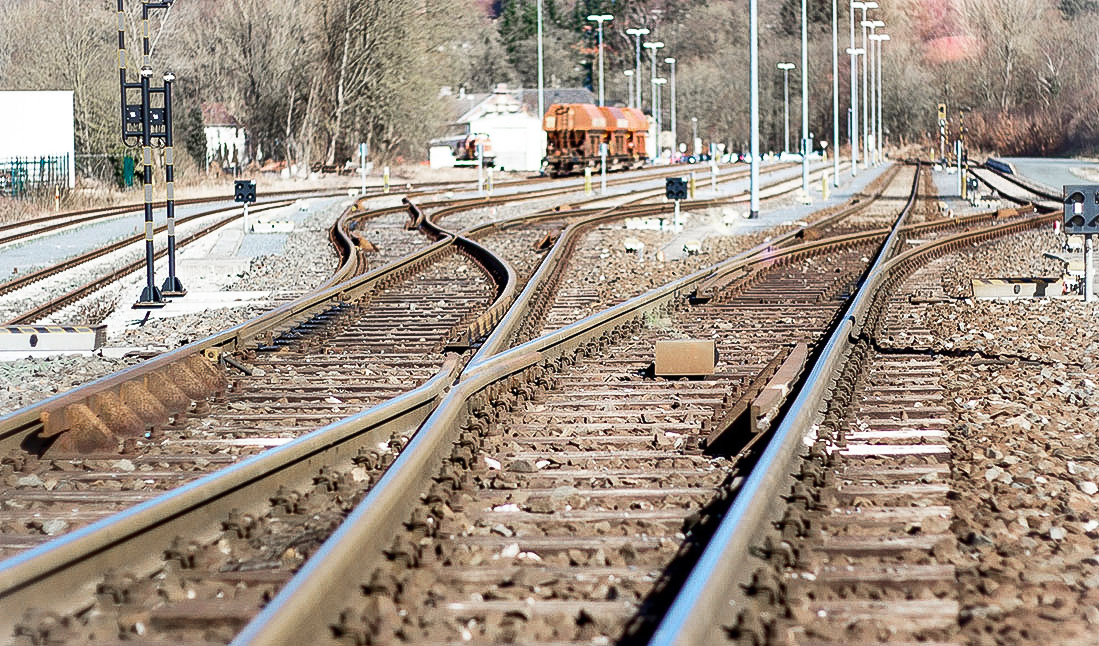 Cloud computing creates a new IT world order
Data centers form the basis of IT. They are the biotopes in which modern server and computer systems sustain businesses and their digital operations. Nevertheless, this type of set-up is becoming increasingly complex. The demands placed on data centers are growing as the digital economy continues to flourish. The decisive factor is whether we will succeed in the future in creating the right conditions for high-performance IT.
Without a functioning infrastructure, a company's business processes will grind to a standstill: failures or disruptions of IT systems have a massive economic impact throughout the entire value chain. In addition, the rapidly growing data volumes in all corporate sectors require more and more powerful servers. The increasing density of servers is placing spiraling demands on the planning and construction of data centers. Data center space is expensive and additional space for extra servers is often lacking.
On the other hand, servers need to run efficiently in order to keep costs under control. For many data centers, the cost of running servers has become a headline budget item. In many cases, the energy costs for the IT infrastructure can exceed even the planned budget. In the light of ever-accelerating business processes and changing requirements, rapid expandability of the infrastructure – even during operation – is highly beneficial.
Do blades still offer business value?
In this context we still cling to the perceived advantages of classic blade architectures. Blade technology was once an interesting alternative to traditional server solutions. However, this form factor is already in decline and, according to leading analysts, "will fade in favor of increasingly variable 'bricks' or 'cartridges.'"(Magic Quadrant for Modular Servers – May 2015).
In addition to their known advantages, blade servers have also been found to have some disadvantages that should not be ignored when designing IT infrastructure.
Goodbye, traditional blade servers – hello, modular hybrid servers!
Blade servers use an integrated switched backplane that connects to switch modules at the back of the chassis in which different types of connection modules can be used. These hard-wired connections within the backplane are no longer powerful enough to implement future or partially available I/O technologies, such as 32Gbit/s FC or 100Gbit/s Ethernet.
Furthermore, future server blade extensions with next-gen processors could cause thermal problems. Thanks to the increasingly powerful CPUs within servers, power consumption and thermal design power (TDP) are growing accordingly. The TDP is the maximum amount of heat generated by a computer chip or component that the cooling system in a computer is designed to dissipate under any workload. Because of these rising values, the server blades and components can no longer be adequately cooled; they will either suffer from configuration restrictions or from much lower density.
Get ready for the future through modularity and automation
As also described by analysts, modular server design is an adequate alternative to blade architectures and proves to be the ultimate dense scale-out infrastructure. One example of these modular systems is the FUJITSU Server PRIMERGY CX400 M4.
At a fundamental level, the CX400 M4 chassis combines the density and efficiencies of blades with the simplicity and cost advantages of rack-based systems. It is possible to scale the resources your organization requires easily and rapidly with the modular scale-out architecture.
The various server nodes available, which can also be used together within a chassis, form a perfect environment for VDI, infrastructure virtualization, High Performance and Technical Computing, Web Services, Cloud Computing and deep learning, but also a foundation for hyper-converged infrastructures, such as the new NFLEX powered by FUJITSU and NetApp.
Enabling your organization to drive forward toward software-defined infrastructure, the FUJITSU Software Infrastructure Manager provides a single converged management for both physical and virtual environments and is therefore an ideal complement to the modular architecture of the PRIMERGY CX400 M4. It can be integrated into other Cloud Management Systems covering the administration of server, storage, network and facility elements.
Optimized density for HPC, Big Data and much, much more
The new modular scale-out platform offers advantages for companies in all sectors and of all sizes. The PRIMERGY CX-based systems are already in use in some companies. Find out what these companies are saying here:
"The system is very stable, and we are delighted with the performance. Tasks that previously would have taken weeks can now be done in days, so we can bring new solutions to market much faster." (Anjali Kshirsagar, Director Center for Modeling and Simulation, Savitribai Phule Pune University, India)
"It speeds transaction time, avoiding queues and hold-ups that can annoy customers. It also makes our workforce more effective." (Francois Balaa, Head of IT, BBAC, Lebanon)
"The Fujitsu platform delivers performance, reliability, manageability and usability all at an affordable cost. At the same time, remote management and log-in gives us flexibility in how and where we work; making us much more agile and responsive." (Mark Edwards, General Manager, Geoimage, Australia)
For more information about the PRIMERGY Family visit our webpages.