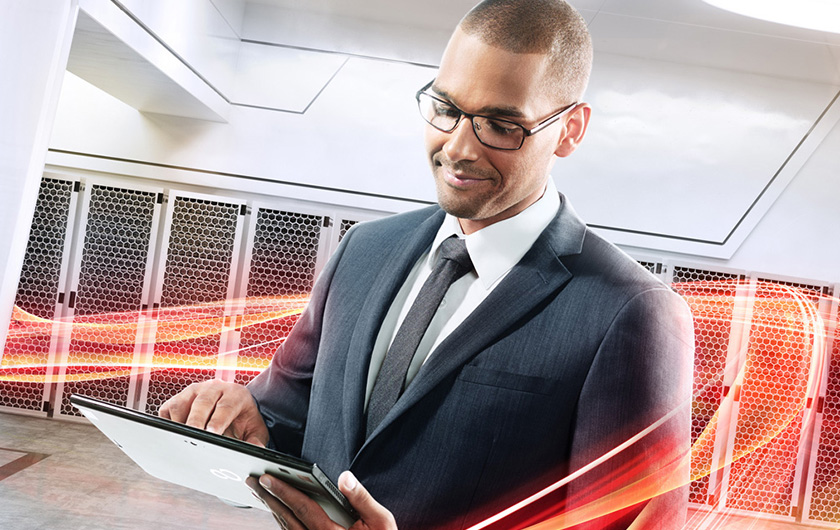 The smooth path for your analytics to SAP HANA
Although many customers have already started implementing SAP HANA, there is still a need for existing analytics based on SAP BWA (Business Warehouse Accelerator) until migration towards SAP BW4/HANA will have been completed. To facilitate the path towards HANA with a refresh based on latest Intel Broadwell technology, this innovative offering from Fujitsu and SUSE helps to support a step-wise approach to SAP HANA with full investment protection.
Benefits and Innovation at the same time
The solution lets you continue using your proven BWA analytics while offering users more performance for queries. It also gives you ample time to prepare your transformation to SAP BW /4HANA in the future. Once you take this step, you will already have a server platform that is certified for SAP HANA!
High performance for SAP BWA and for future-proof, certified and ready for SAP HANA
You can innovate and optimize your BWA choosing between two Fujitsu high-performance server systems for the SAP BWA server refresh:
PRIMERGY RX4770-M3: BWA certified for up to 1 TB; BW4/HANA certified up to 2 TB and ERP on HANA up to 4 TB
PRIMEQUEST 2800-B3: BWA certified for up to 2 TB ; BW4/HANA certified for up to 4 TB and for ERP on HANA up to 8 TB
Both systems feature the latest Intel Broadwell v4 architecture and are delivered with SUSE Linux Enterprise Server (SLES) for SAP Applications 12 Service Pack 1, the operating system release that is also used for HANA.
Technology advisory services to support your project
Fujitsu offers the fitting services for ensuring a smooth modernization of your SAP BWA landscape:
Infrastructure implementation services
Installation and integration of the new BWA server platform
Preparation of data migration to the new platform, including an upgrade to SLES for SAP 12 SP1
Optional services
Migration of customer data to the new server platform
Technology consulting and implementation services for SAP BWA running in high availability or disaster-recovery configurations
Technology consulting in advance of the transformation to SAP HANA
Strategy workshop for the technology replacement of SAP BWA in a future SAP HANA
Additional migration services for the analytics application from BWA to BW4/HANA can be provided by SAP or experienced SAP consulting partner. Fujitsu offers such services as well in selected countries.
Listen to experts about this interesting offer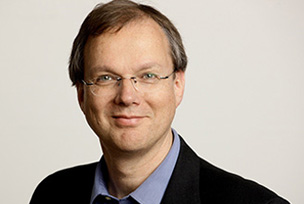 Rainer Hettinger
To introduce this new offer Fujitsu, SUSE and SAP offer 2 live webinars on Dec. 14th, at 9.00 am. CET and 17 p.m. CET.
Watch the replay:
https://www.brighttalk.com/webcast/11477/232401
Speakers: Dirk Oppenkowski/SUSE, Ayse Paydar/SAP, Rainer Hettinger/Fujitsu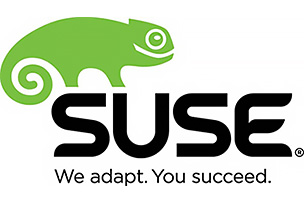 In this session you will learn:
How you can innovate your SAP BWA server infrastructure as a first step towards SAP HANA
Which options you have application-wise and technology-wise to shift step by step from SAP BWA to SAP BW4/HANA and how this will be supported by service offerings
How SUSE and Fujitsu can support you with innovative technology and experienced technology advisory services to make this transition to HANA risk free and cost efficient
Fore more information, please feel free to have a look at the Flyer.
Fujitsu
November 29, 2016