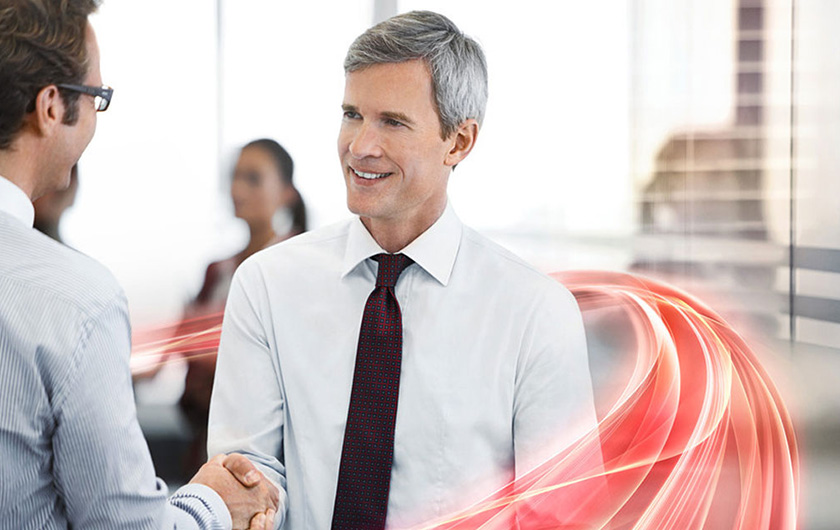 Dynamic business continuity requires platform solutions that support consistent and uniform management of the entire SAP software landscape including SAP HANA for every kind of IT provisioning model. FUJITSU Integrated System PRIMEFLEX for SAP Landscapes ensures real-time management of productive SAP environments and transparency through SAP operations. Complementing the operational concept, PRIMEFLEX for SAP HANA represents a quantum leap towards digitalization as it brings information closer to your business based on access to data, speed and agility.
Discover evidences across multiple industries and geographies in terms of
New infrastructure conversion
Core business process acceleration
Non-disruptive innovation on an open platform
Decision-making based on real-time insights
The full reference book can be downloaded here.